Our Iberian hams are chosen, set and sealed with fire with our brand,
guaranteeing each one of them with our signature and guaranteed by 100 years of professional experience.
Accompany our hams or Iberian sausages with the aged wines of our centenary winery:
Vega Sicilia, Barón de Chirel, Chivite, Finca Dofí or Rioja Alta 890.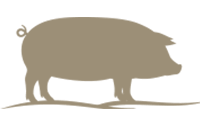 IBERIAN PRODUCT
The Iberian pig enjoys complete freedom, from the sun, the air and the great spaces of its natural habitat, the dehesas.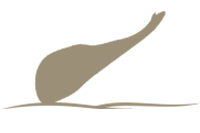 100% ARTISAN
The curing process takes place in natural cellars underground, with constant temperature and humidity.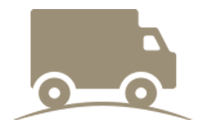 FAST DELIVERY
All orders are delivered between 24 and 72 hours within the national territory.
IBERIAN HAMS | IBERIAN COLD MEAT | ACCESSORIES
Almost a century devoted to the sale of Iberian acorn-fed ham and its derivatives: tenderloin, chorizo sausage, morcón or Iberian acorn sirloin.
Our great experience supports us as the most prestigious store in Madrid and one of the references in our country.
We select personally in the best producing areas of Spain:
Jabugo, Cumbres Mayores, Guijuelo or Extremadura for our online shop of Iberian hams.
Through our online store, we send our Iberian hams or any of our products to your home in less than 48 hours
We send you the Iberian ham cut by knife or in one piece. You can also buy Iberian ham per gram